Made-to-Measure Blinds in Horsham, Crawley and the Neighbouring Areas
CAH Blinds specialises in the production of made-to-measure blinds for domestic and commercial clients. From our base in East Grinstead, we visit our customers in the comfort of their own homes and workplaces in Crawley, Horsham and throughout the Sussex and Surrey area. Our team shares more than 20years of industry experience, so we know how highly people value the perfect fit of bespoke blinds. As such, we carry out visits at the most convenient time to our clients, be it in the day, the evening or at the weekend. With our extensive range including roller blinds, vertical blinds, conservatory blinds and much more, we always find the ideal result for any home or business.
While we appreciate the impressive range of ready-made blinds on the market today, they simply can't compete with the control that made-to-measure blinds provides. The bespoke nature of the product allows our clients in Crawley, Horsham and the surrounding areas unrivalled choice over how the final product will look and fit within the dimensions of their property.
Our customers can be sure that our service makes upgrading to made-to-measure blinds easier and more affordable than ever. Whether it's Venetian blinds in a Crawley home, roller blinds in a Horsham office or conservatory blinds anywhere else in the surrounding areas, we can make your design dreams a reality.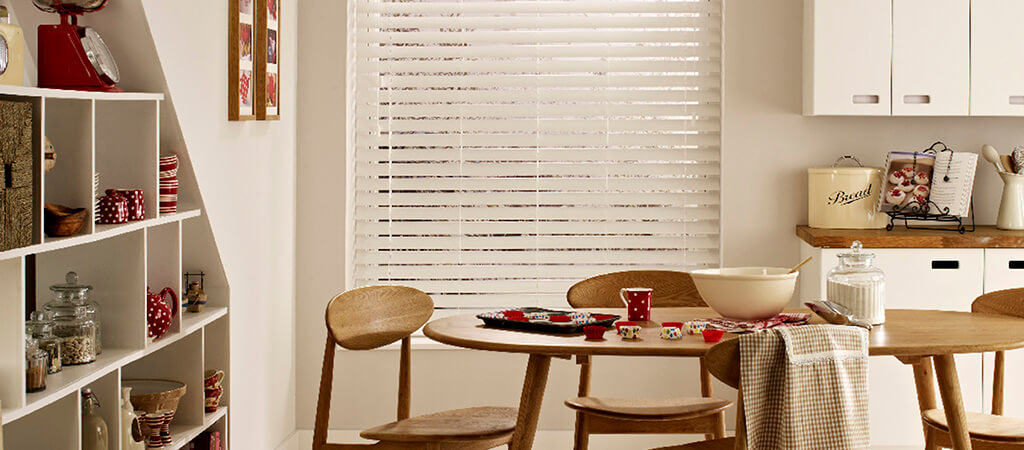 Made to measure
The Benefits of Our Bespoke Service
Below, we have listed some of the advantages that made-to-measure blinds provide property owners.
1. A Perfect Fit –
Having been cut to the exact measurements of our customers' windows, the bespoke blinds that we provide slot perfectly into place. This eliminates a frequent problem with ready-made designs –having too much material rolled up and resting on the window sill.
Not only does this detract from the aesthetics of the new blinds, it also increases the likelihood of damp and mouldy material when condensation occurs.
From vertical blinds to wooden blinds, our clients in Crawley, Horsham and across Sussex and Surrey never have too much or too little material; they have the perfect fit.
2. Cost-Effective –
Here at CAH Blinds, we pride ourselves on the affordability of our made-to-measure blinds. While it's true that bespoke options have a slightly higher price than their ready-made equivalents due to the additional labour, we still have options to suit any budget.
We buy products directly from our primary suppliers, allowing us to keep prices as low as possible. What's more, due to their perfect design and fit, made-to-measure blinds in Crawley, Horsham and the surrounding areas last much longer than ready-made styles, making them a cost-effective long-term solution.
From simple roller blinds or vertical blinds to cover a single window, to multiple conservatory blinds fit over a large area, we provide bespoke solutions for any need.
3. Customised Options –
With an extensive range of premium-quality fabrics and colours to choose from, our customers can find the exact made-to-measure blinds that they've been searching for. During consultations at homes and workplaces, we present the multitude of options we stock, allowing property owners in Crawley, Horsham and the neighbouring areas to find exact colour matches with their current design scheme. What's more, additional touches like extra layers for increased blackout capabilities and thicker lining for improved insulation can also be incorporated.
To arrange for a member of our team to visit your property in the Surrey or Sussex area, please contact us.